Contact Us

Learn More

Integrated Utility Services
Providing solutions for infrastructure, utilities, telecommunications and oil & natural gas.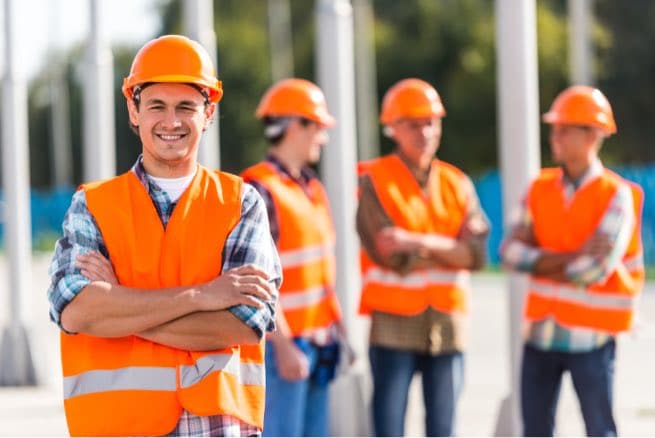 About Us
Integrated Solutions

INTUS is a professional integrated service provider for the world of utilities, telecommunications, infrastructure and oil & natural gas. INTUS is primarily an umbrella company, with each INTUS Group company offering their own core expertise. Throughout the years servicing these industries, INTUS has provided inventive solutions and technologies to improve efficiency and cost management. Through its companies and partnerships, INTUS has become an industry leader, creating an impressive professional network and long-lasting client relationships through their turn-key processes and offerings.
Read More

Infrastructure Construction
Fully integrated services and comprehensive technologies for the infrastructure sector.
Learn More

Municipal Services
Providing municipalities with vital services and solutions for all types of utilities.
Learn More

Technology & Software
Proprietary systems and software to assist with designing, managing and maintaining projects.
Learn More

Asset Management
Services and technologies to help with the management of all types of project assets.
Learn More

Geomatics & Design
INTUS provides geomatic services such as locating, mapping and GIS integration.
Learn More

Damage Prevention
INTUS provides a variety of software and services to ensure safety and integrity.
Learn More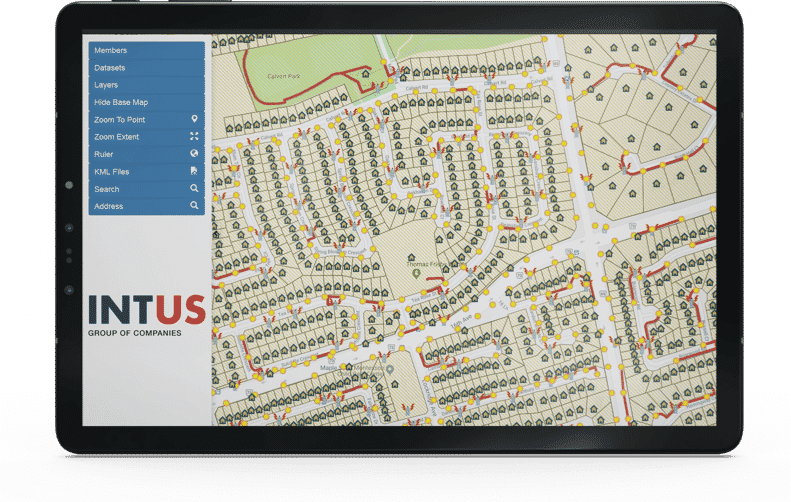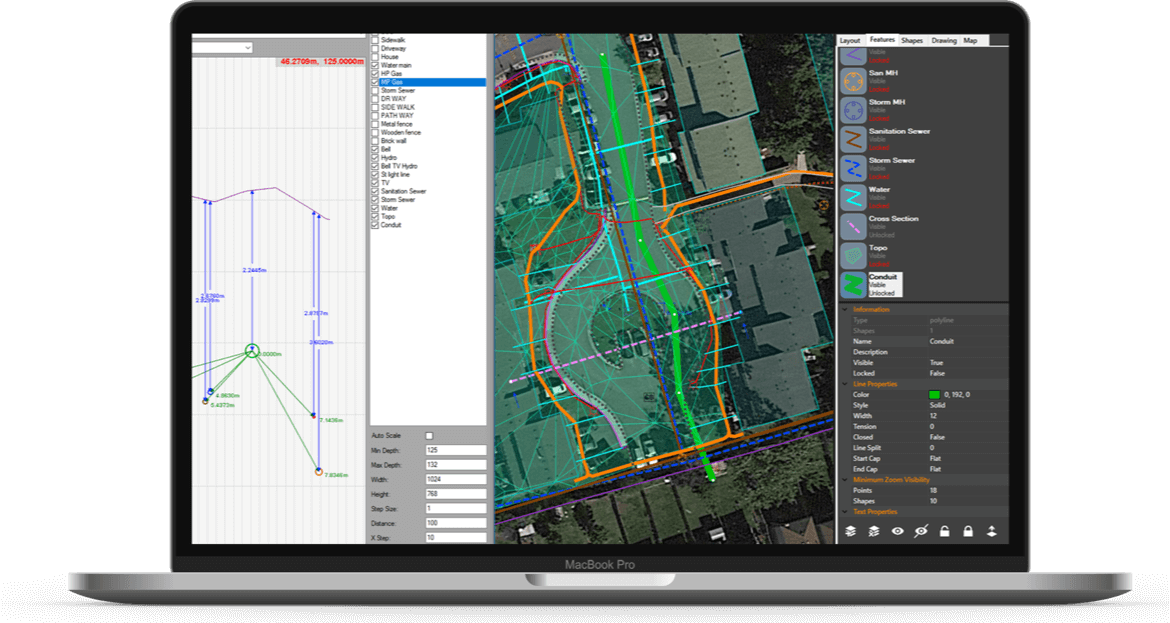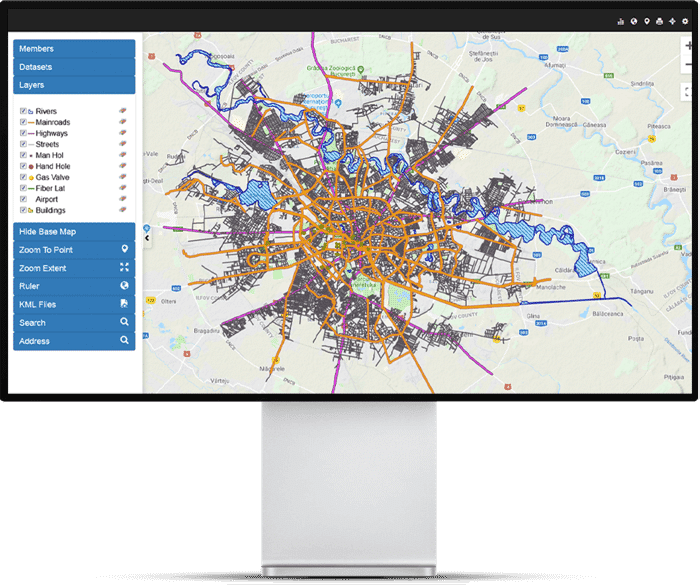 Explore the Features
Get in touch with us today