INTUS GROUP possess a number of companies that specialize and provide services for specific industries.
Click on the Companies below to learn more.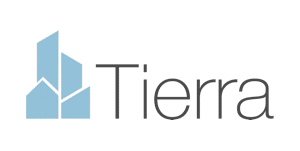 Tierra Geomatic Services Inc. (TGSI) provides private locates, GPS mapping, data integration, and GIS Systems/Urban Asset Management services to the Oil & Gas and Utilities industries, and to Municipalities throughout North America.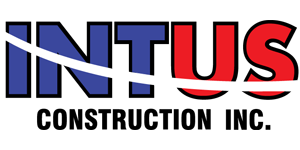 INTUS Construction is an experienced directional drilling & utilities infrastructure installation company who handle a wide variety of projects for Municipalities, Gas companies, Pipelines, & Telecom companies throughout Ontario.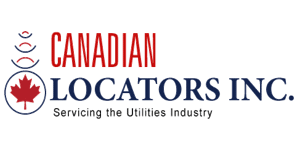 Canadian Locators Inc. (CLI) has been in the locating business for more than 18 years, and provide experienced personnel as well as advanced proprietary technologies which ensure online real-time processes and cost-efficient 360 work-flows.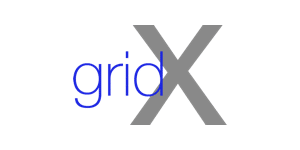 Grid-X offers a wide range of cost-effective Design, Pre-Engineering and Permitting services, enabling infrastructure owners, contractors and operators to meet the increasing demands of a highly competitive industry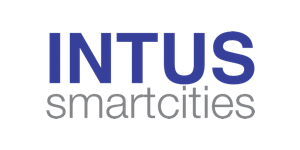 INTUS Smartcities aims to solve infrastructure challenges related to safety, efficiency, sustainability, environmental damage, data. INTUS Smartcities believes that it can change the way cities operate and on a global scale.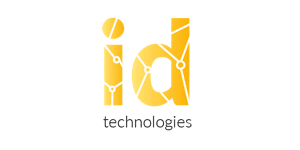 ID Technologies is technology and software company that have created multiple award winning proprietary platforms which help shape and change the way business, management, maintenance and safety are carried out.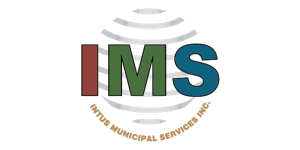 INTUS Municipal Services INC ("IMS"), is an applied technologies Systems and Services provider. IMS services municipal infrastructure (Street Lights, Water and Sewer) and municipal utility services (Gas and Hydro) by using cutting-edge technologies and practices.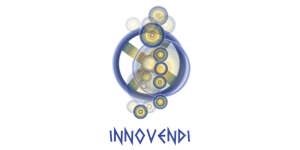 INNOVENDI is the direct distribution technology network of INTUS. Innovendi provides cloud-based business management solutions, asset monitoring solutions, emergency response technologies and Web GIS. These technologies have been already used by INTUS and its clients.