Subsurface Utility Engineering
INTUS provides clients with cutting edge subsurface utility engineering quality & technologies.
Utility Engineering
About Subsurface
Utility Engineering
INTUS has the capacity to engineer network designs for all types of municipal projects. INTUS can create 3D visualizations of networks while pointing exact conflict delineations. Our engineered deliverable can be used for infrastructure asset management and emergency response.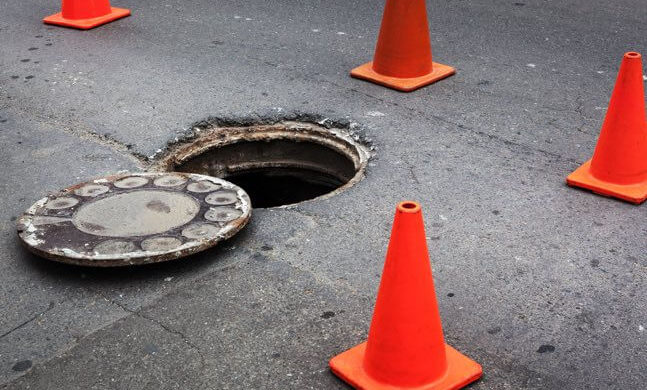 Conflict Point Visualization
INTUS has developed systems which can display conflict points for all FTTH projects that require directional drilling. In real-time 3D, users can visualize and make adjustments to proposed drilling routes, ensuring efficient and safe installation of Fiber.
Infrastructure Solutions