INTUS GROUP possess a number of companies that specialize and provide services for specific industries.
INTUS Sectors
Full Scale
Service Integration
INTUS Group offers cutting-edge services and solutions for various industries in Canada, including infrastructure, telecommunications, utilities, and oil and gas. Our advanced technologies and approach ensure efficiency, cost-effectiveness, and customer satisfaction. Learn more about our construction services and technologies below.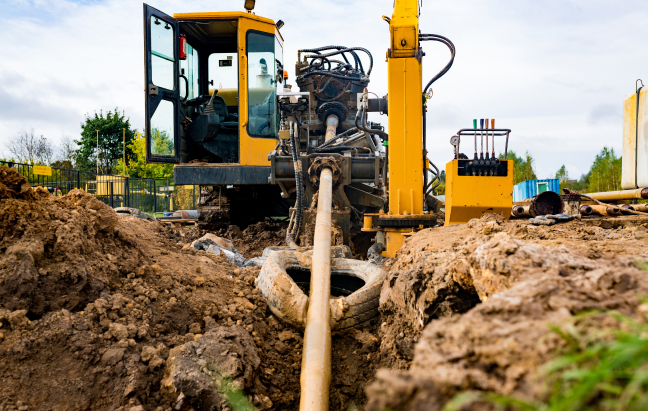 Integrity
Our services and systems dramatically increase asset integrity
Permits
Our proprietary permitting process is quicker than the industry standard
Solutions
All-in-one services provide total user control and monitoring.