INTUS GROUP possess a number of companies that specialize and provide services for specific industries.
Damage Prevention Solutions
About Damage
Prevention
INTUS Group strives to bring solutions to clients that create safer projects and communities from the subsurface-up. Poor access to services, data and inaccurate or missing 'as-builts' are a major source of accidents in infrastructure, and this is a large reason why INTUS has made it a key driving point to collect and integrate maps/data into GIS, where this information can be referred to for quick asset management decisions without compromising safety.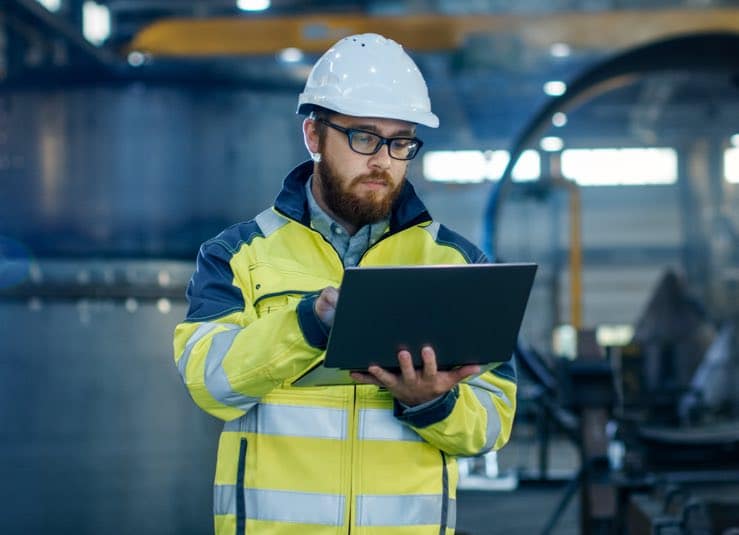 Locating & Mapping Apps
INTUS utilizes a variety of proprietary subsurface locating and mapping applications. These apps provide real time digital representations of geospatial data that has been collected. These apps seamlessly convert and integrate data into GIS so that projects and assets can be managed to the highest degree of safety.
Damage Prevention Solutions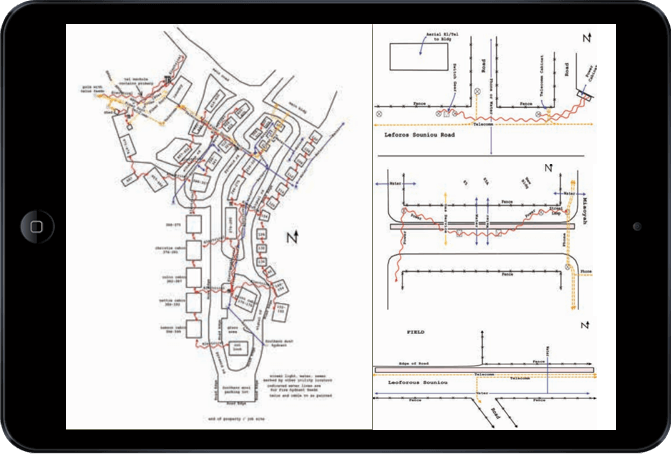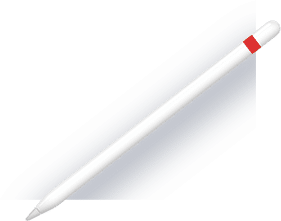 Utility Locating
INTUS has a highly experienced locate staff that completes full subsurface utility locating in a timely fashion. INTUS locating ensures that client projects are not interfering with any buried utility. INTUS helps clients avoid disruption, property damage, and most importantly loss of life. The locating information collected ultimately helps clients make smarter decisions and reduce the likelihood for large-scale damage.
*INTUS helps clients comply with initiatives such as Call-Before-You-Dig and Ontario One Call.
As-Built Mapping
INTUS provides mapping applications and techniques to get all data mapped and integrated. All data that is collected from the field is electronically mapped to create a digital representation of the locate area. The electronic nature of the results allows for direct emailing to clients, digital archiving, as-built map integrations, and many other features. All maps are GIS compatible and can be used with asset management software and ERP suites. These maps are precise and cross-compatible to ensure safety and reliability. GIS is a primary driving force that ensure that all assets are running at peak performance, helping to increase asset integrity and limit the potential for damage.
One Call Centers
INTUS is in possession of its own clearing technologies. INTUS' clearing capabilities ensure that locates and mapping are handled with the utmost care and attention to detail. With INTUS' proprietary clearing technologies, locates and maps are checked to ensure that all data is accurate and that the potential for damage is limited and/or non-existent.
Integrity System & Inspections
INTUS offers integrity inspections that encompasses the inspection for leaks (this type of inspection is mandatory) and the other, for maintenance. Sewer mains can develop blockages, leaks, or cracks, that can leech pollution into water, which is not a positive scenario. INTUS inspects using CCTV, and employ 3D scanning and mapping of manholes/sewers via its "Pipecrawler" robot. This data is collected on-site at the time of inspection, and is of course integrated into GIS, with reports available online. Once mapped and integrated into GIS, each site can be monitored through the urban asset management and monitoring systems.