INTUS GROUP possess a number of companies that specialize and provide services for specific industries.
Geomatic Solutions
About Geomatics

Recognized as an industry leader, INTUS provides cost-effective and cutting edge geomatic services for all types of clients. INTUS Group offers a full range of geomatic services by providing clients with geospatial data collection, integration, conversion, and hosting. INTUS Group and its affiliates have successfully helped clients collect and organize geospatial data which has resulted in increased project efficiency and lower overall maintenance costs.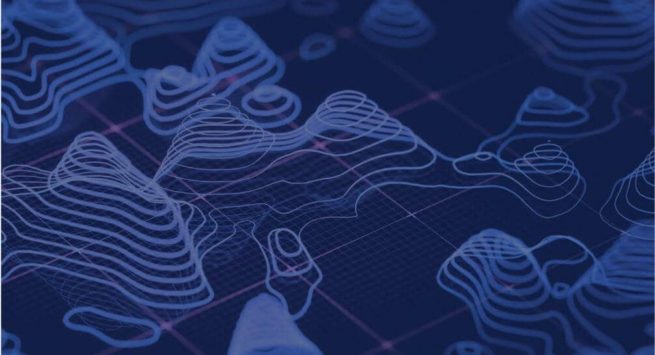 ESDN Web-GIS

All types of geospatial data can be converted and integrated into our powerful Web-GIS. Our Web-GIS displays all geospatial data in stunning 3D with Augmented Reality capabilities. Use our Engine to organize data, conduct maintenance and analysis. Our system is highly compatible and scalable with a variety of add-on capabilities.

*INTUS also offers geospatial data hosting for clients who have large amounts of data.
Geomatic Technologies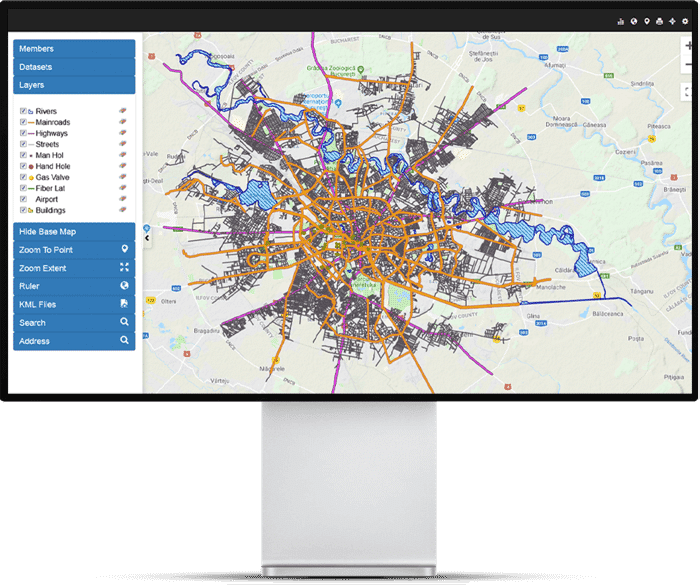 Data Conversion & Integration
No matter data file size or format, INTUS has the ability to convert and integrate all types of geospatial and 'as-built' information into our proprietary GIS engine. All locate and mapped data can also be integrated into GIS and Web-GIS.
Web-GIS & Hosting
ESDN (Electronic Spatial Data Network) is INTUS' multi-layer GIS Engine, capable of supporting geospatial data in both vector and raster form.  ESDN is a fully functional Asset Management System. ESDN has also been modified to work as a fully functional Web-GIS, allowing anyone with an internet to connection to access geospatial data. INTUS provides flexible and cost effective geospatial data hosting through its online partnerships.  By hosting data on a cloud based network, all geospatial data remains intact, organized and accessible to all users at anytime. Geospatial cloud data can be accessed by a number of devices, with field teams being able to map, manage and look-up geographic data on the fly.
Pre-Engineering & Design
Before mapping, it is important to ensure that all subsurface utilities are located.  INTUS uses cutting-edge locating tools to ensure that nothing is missed and that each reading is extremely accurate. Once this is completed, INTUS will use all geospatial data collected to design an interactive 3D rendering of the project. This is useful for proper visualization of conflict points, network direction and placement.
Geospatial Data Mapping
INTUS can electronically map all necessary geographical elements. Clients are left with an extremely accurate map that is informative, accessible, compatible and ready to be integrated into GIS.